Reviews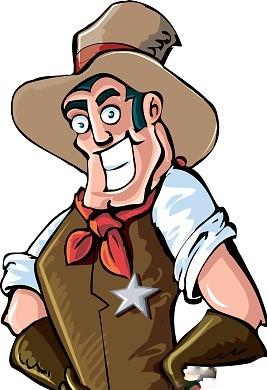 We pride ourselves on providing what you need, when you need it.
You will not find a more caring and helpful professional community, anywhere. We call our Community Manager "Head Honcho" because he can provide whatever you need for your relocation, and nobody does it better. He just makes it happen because it's important to you! Just look at what our tenants are saying:
"Mike, the Leasing Manager, provided a superb leasing experience. He is thoughtful and proactive about addressing tenant needs. My experience to view the property to moving in was very seamless, all thanks to Mike!"
"My experience at Park Plaza has been overwhelmingly positive, the facilities are super clean & well taken care of, the grounds are well maintained, and the units are clean, spacious & comfortable. I toured a number of places but committed to Park Plaza almost immediately because the manager, Mike, is super committed to making folks feel at home. On every other tour I was made to feel that the managers just wanted to take my money, whereas with Mike I was made to feel that he was genuinely trying to find me the perfect unit for my preferences and was doing everything he could to help me."
"I moved to this beautiful community from Massachusetts a week ago. I came across it on Apartments.com and contacted Mike, the community manager. He did a wonderful job in finding the best unit for me, who was almost 3000 miles away from Mountain View. He also did a great job in making my move easy and smooth. The apartment is clean and spacious & the price is very competitive with other communities nearby."